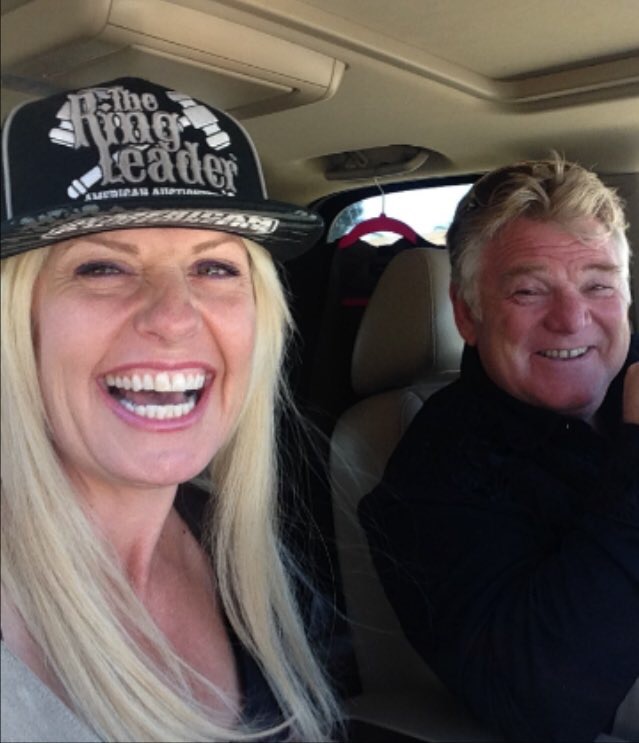 Mary Padian: Finding Her Way Into our Reselling Hearts, Part Two.
This is the second part in a two part series of exclusive interviews that StorageAuctions.net did with Mary Padian. If you missed the first part, you can check it out here.
StorageAuctions.Net: Thank you so much for sticking around with us for a few more questions.
Mary: No problem.
....more