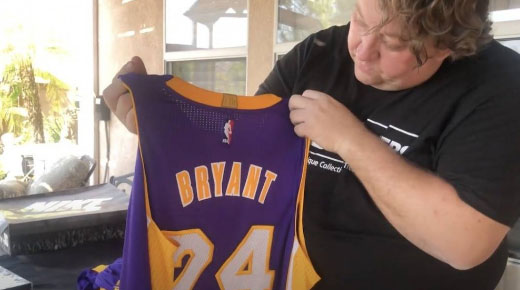 4 Unbelievable Storage Unit Finds!
When exploring abandoned storage units, it's always the dream to find that one unit
filled with one-of-a-kind discoveries. While not every unit will be filled with valuable
treasures, we can assure you that it happens more often than you'd think.
The best part about abandoned storage units is you never know what you're going to
get. Sometimes your unit can be worth hundreds of thousands of dollars!
Check out some....more