4 Unbelievable Storage Unit Finds!
When exploring abandoned storage units, it's always the dream to find that one unit
filled with one-of-a-kind discoveries. While not every unit will be filled with valuable
treasures, we can assure you that it happens more often than you'd think.
The best part about abandoned storage units is you never know what you're going to
get. Sometimes your unit can be worth hundreds of thousands of dollars!
Check out some of the amazing finds that have been discovered in storage units:
Kobe Bryant Memorabilia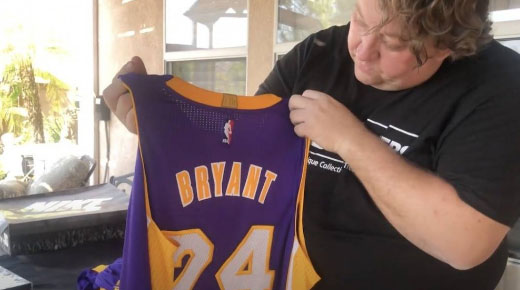 One the best storage unit success stories we've heard was from one of our previous
clients! An abandoned storage unit in Los Angeles, CA, went up for auction and drew
a top bid of $375.
Little did they know that the unit would be filled with a valuable collection of Kobe
Bryant related treasures! They scored items including 35 pairs of shoes, jerseys,
Lakers practice gear, and an all-access Lakers badge labeled "Mamba."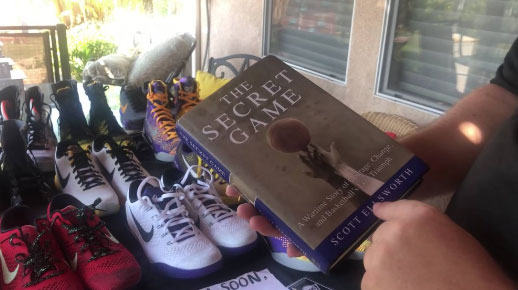 Frank Gutierrez Art Collection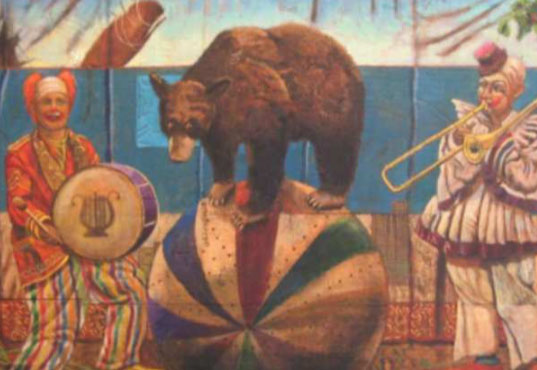 Imagine opening your storage unit and finding valuable art pieces. That's right! One
of our most successful Storage War stories was our storage unit containing a Frank
Gutierrez art collection valued to be worth around $300,000! The unit was won by
Darrell Sheets with a bid of $3,600.
Memories of Elvis Presley
Another one of our success stories includes a storage unit filled with a large cache of
newspapers dating from the day Elvis Presley died back in 1977. The newspapers
were in excellent condition and gave us a glimpse into the death of The King. Believe
it or not, these newspapers ended up valuing ninety thousand dollars!
Valuable Pirate Treasure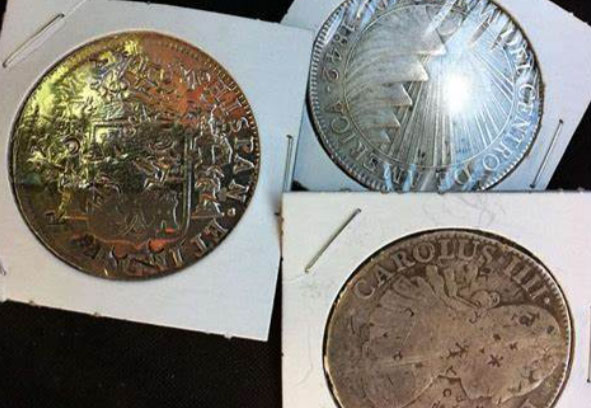 When you bid on a storage unit, you truly never know what you're going to find. One
of our favorite success stories is about one of our bidders who found a hoard of pirate
treasure.
Inside of the unite was a box of Spanish gold coins and silver bars, some as old as the
16th century. The box was worth five hundred thousand dollars. This valuable find
was so heavy that it required three people to move it out of the storage unit!
We like to refer to storage auctions as the modern-day treasure hunt. What Can You
Discover in a Storage Unit? Are you ready to test your luck and bid on a storage unit?
At storageauctions.net, you can do just that! We provide a free platform of storage
auctions online. Check out our website and sign up to see the available online storage
auctions around the United States, and who knows, maybe you'll find a treasure of
your own!